Volunteer with Us
The Dire Wolf Project could use your help. Volunteers can help maintain facilities and grounds such as fence maintenance, building restoration and kennel sanitation. Socialization and basic puppy training are very important for a well-balanced companion dog and volunteers help make that happen, too. Occasionally we also need volunteers for event staffing. Help is also needed to input all the data and information on litters as they come.
If you are interested in volunteering for any of the Dire Wolf Project sites, please email us to discuss how your time and talents can help!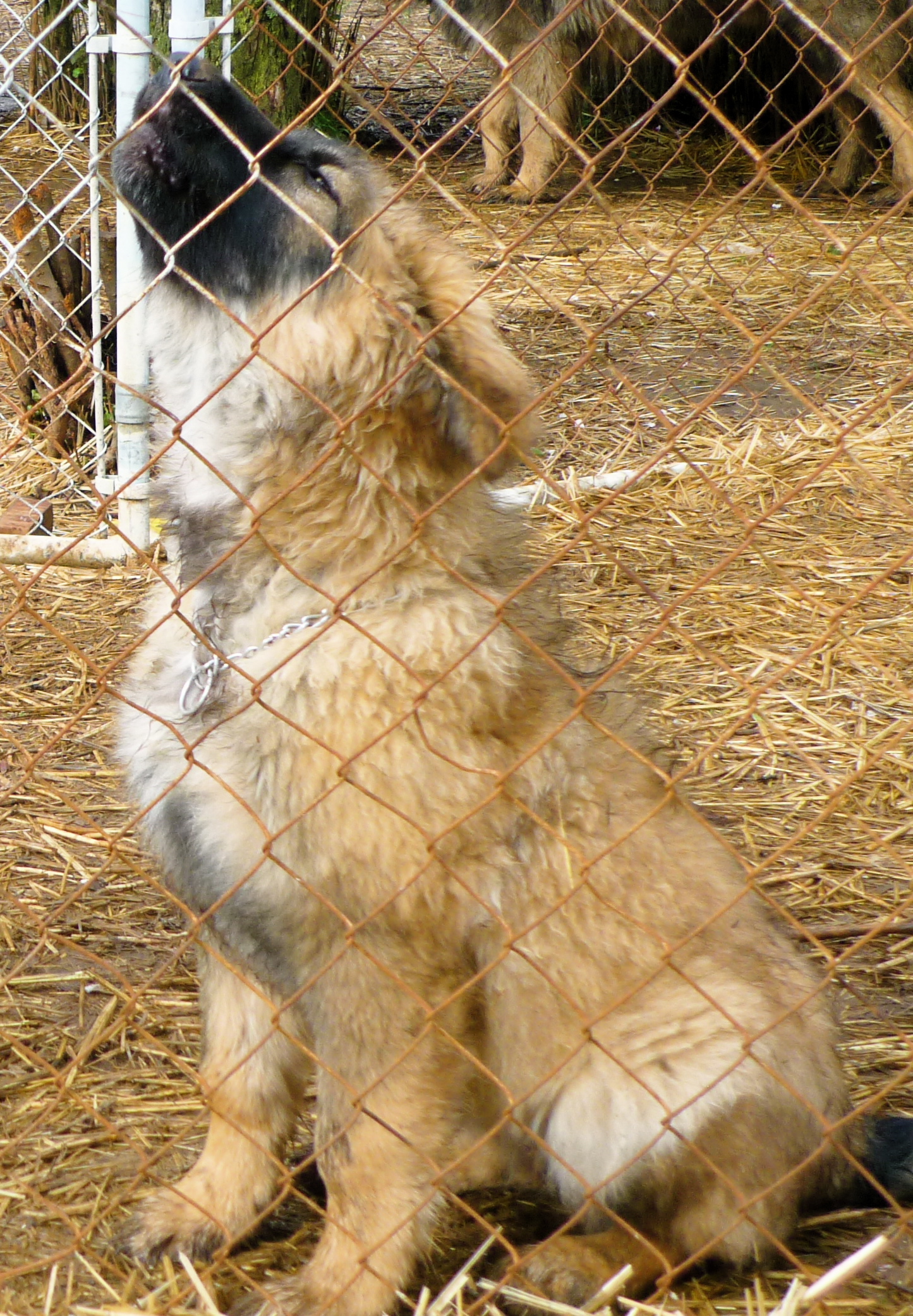 A 5 week old American Alsatian puppy.